Established in 2020, Ace Cricket School is a growing Cricket Academy in Sharjah. We have our own turf nets facility at Sharjah Wanderers Sports Club, Sharjah. Our academy's goals are to nurture talent and develop budding players both on and off the field, with a focus on teamwork, sportsmanship and a competitive spirit. We have been successfully competing and winning in local and national tournaments.
Our core is purely strived at formulating a culture of quality Cricket.
Ace Cricket School is run by the parent company Ace Sports Services FZE, that envisions providing high performance Coaching, Sports facilities, equipment's, leasing, administer sports clubs and so on to its service portfolio.
We are proud to be Runners Up for U-16 Emirates Cricket Board National League 2022-2023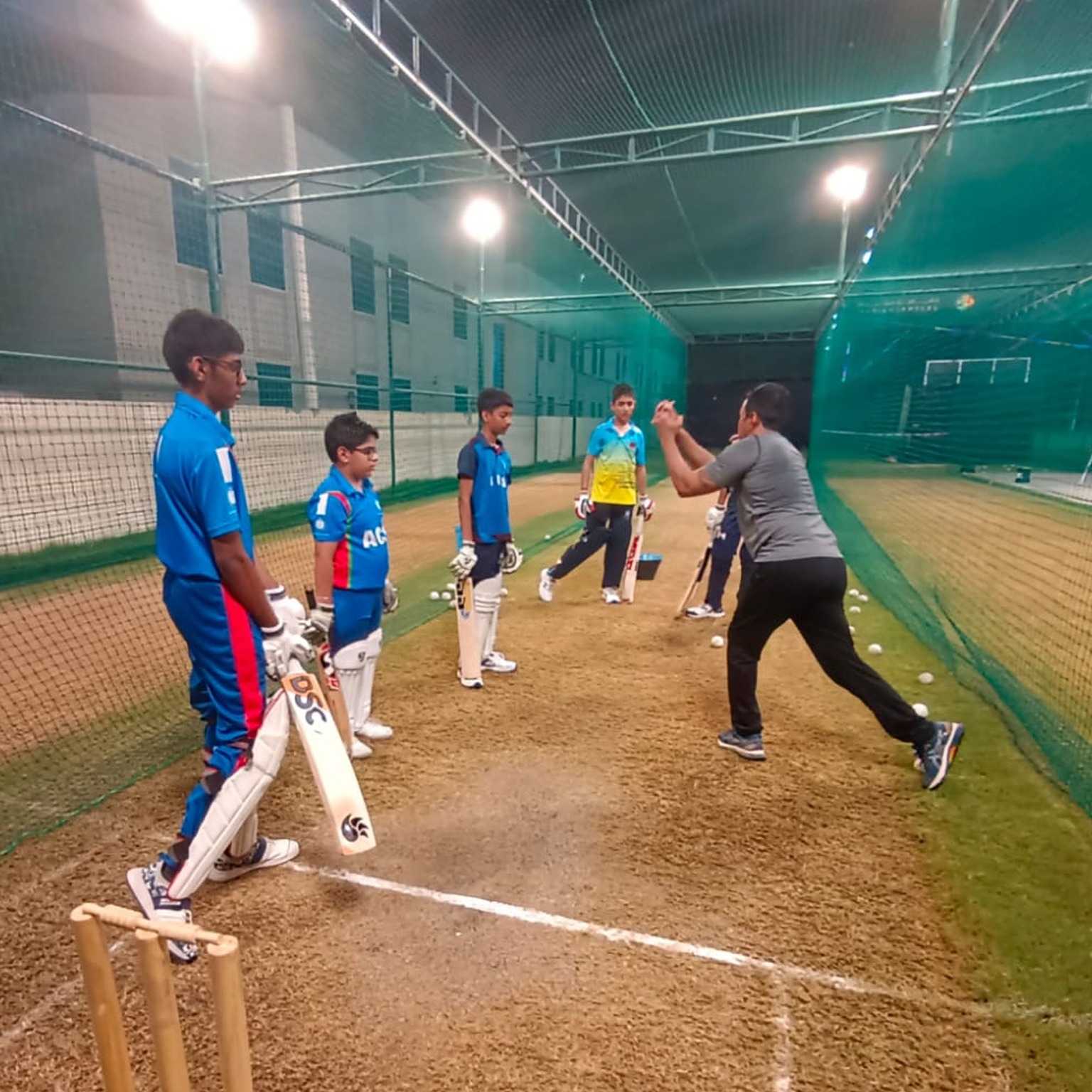 The academy offers year-round Cricket Coaching in an enjoyable, safe, and friendly environment. At Ace, we offer Cricket Coaching for children starting 07 years and adults of all ages and levels of experience from complete beginners to seniors and professional cricketers.
In addition to group coaching on weekends, Elite batch during weekdays and one to one coaching, we offer net and bowling machine hire, summer camps, master classes, international cricket tours, tournaments, an onsite cricket shop, and much more.
Our Coaches are BCCI Level II and ICC certified and are focused and committed in developing a player's sportsmanship and cricket skills. Our Coaching team's aim is to provide a coaching experience which focuses on developing talent, enhancing life skills, and improving fitness. We want our kids to learn, evolve and enjoy the game.
Reasons you can't miss in choosing us
Ace believes that quality is accomplished through endless effort and hard work. So we have formulated our academic structure with all the current and latest establishments through which you can build your inner potential in the right direction to fetch impressive results. We have build a rhythmic balance at each stage of your training utilizing the following facilities
Structured coaching programs
Dedicated 1 to 1 coaching
Focused 4 to 1 coaching
Match stimulation sessions
Fitness & Conditioning programs
Workshop & Master classes
Participation in ECB National League and other major tournaments
Elite batches
Video analysis
Periodic analysis and report
Travel & Train: overseas tours
Guidance from former cricketers & coaches
Special holiday clinics
Supportive environment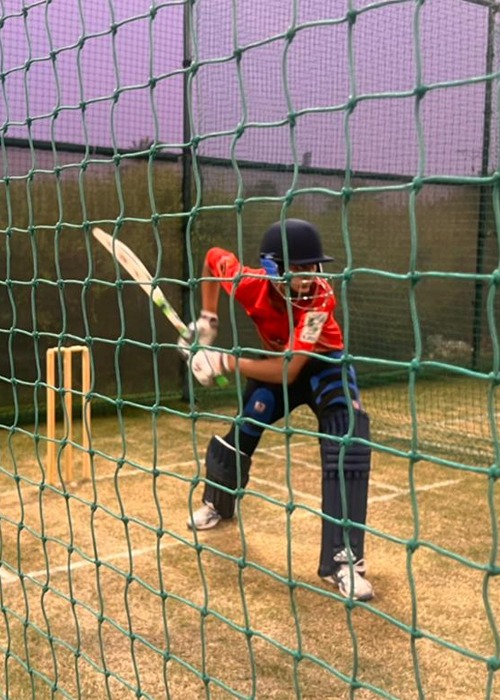 Our facility comprises of a four-lane outdoor facility with a playing turf and cement pitch and lighting of first-class standard. We also have two bowling machines other modern coaching equipment's.
We have three turf pitches available for hire. The bowling machines can be hired to practice your batting, with the opportunity to play a range of shots
Identifying errors, weak areas and inculcating the correct technique to suit the skill level of each player
Scientific analysis of finer techniques that gives clarity on the areas to be improved.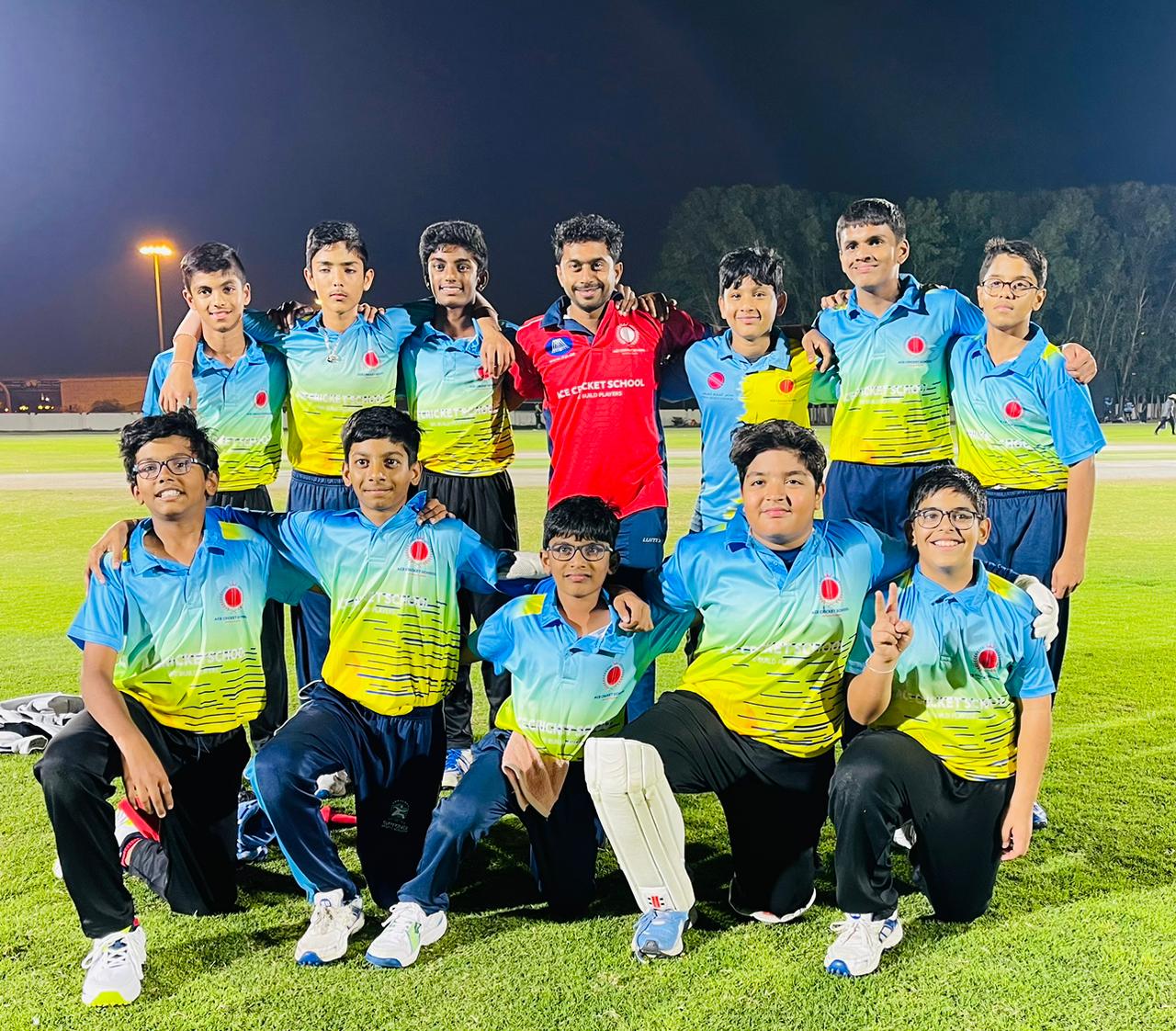 Bowling Machine, Side arm, Video Analysis, Assessment Reports, High Quality practice, facility, Expert guidance,